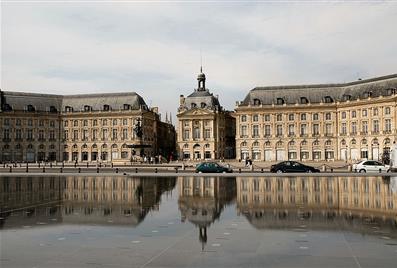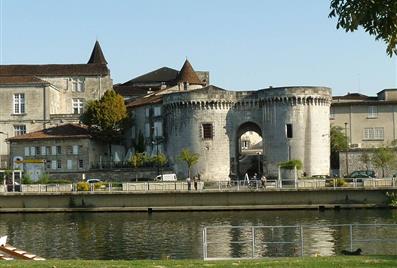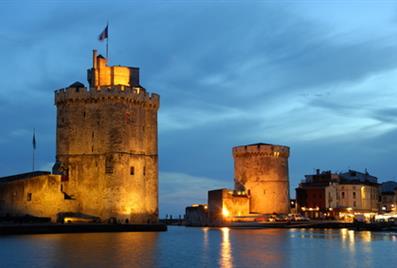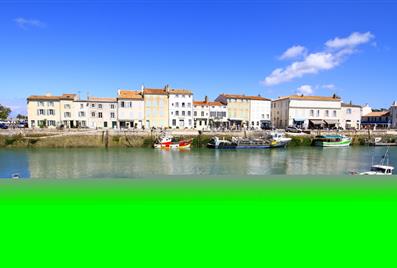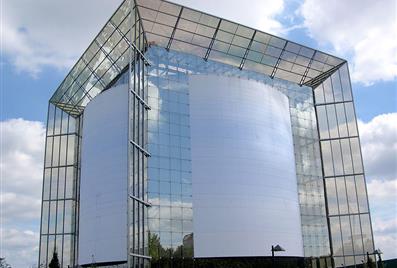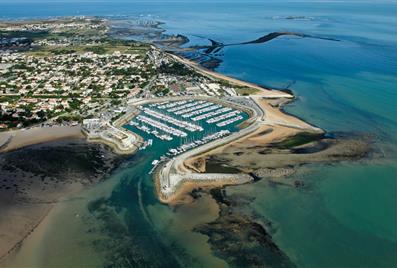 Tourism close to Mansle
In the hear Charente, positioned between La Rochelle, Poitiers, Limoges and Bordeaux, Mansle is the ideal place to stop for travellers going in any direction. Why not visit the town of Cognac and discover the secrets their renowned alcohol of the same name or take a trip to Angouleme, capital of cartoons and comics, doted with a rich historic and architectural heritage. Discover historical Saintes with its Gallo-raman ruins and carry on through Saintonge countryside to La Rochelle and the islands of Ré And Oléron.

Closer to the hotel, discover :
- St Denis church at Lichères
- the Domaine d'Echoisy with its garden and water mill
- the château de Verteuil
- the château de La Rochefoucauld
- The St-Amand-de-Boixe abbey and many more sites to see !